Cristian Battocchio will return to Watford this season, Italian journalist Emanuele Giulianelli has revealed.


Watford Watford Watford 😀

? Cristian Battocchio (@CrisBatto18) July 2, 2013



Asked whether he would return to Vicarage Road next season, Battocchio replied: 'Yes, yes.'

Battocchio, 21, has also taken to Twitter to confirm his return to Watford whilst confirming his presence on the club's pre-season training camp in northern Italy.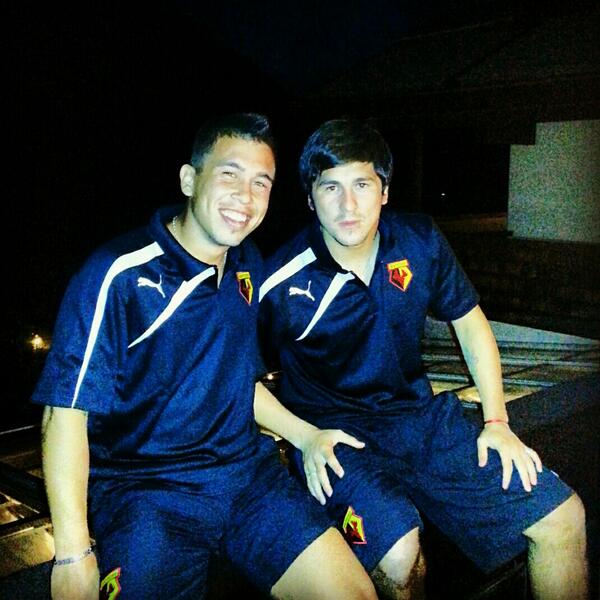 The Italian Under-20 international was one of the few players yet to confirm his return to the club for pre-season, but the Udinese midfielder has also confirmed that he will join the Hornets next season, though it is not yet known whether that deal will be permanent or as a loanee.

Vital Watford on Twitter